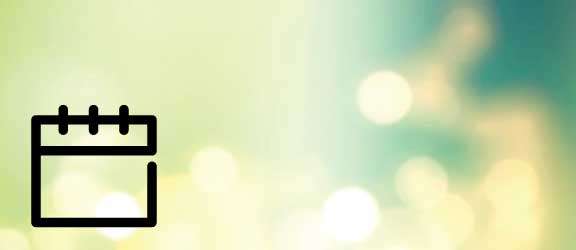 Special School Board Meeting
Special Board Meeting - March 6, 2023
NOTICE IS HEREBY GIVEN to the patrons of School District No.414 that the Board of Trustees has called a Special Meeting to be held on Monday, March 6, 2023, at 12:00 p.m. in the Kimberly School District Board Room at 141 Center Street West, Kimberly ID 83341. The purpose of the meeting is to include an Executive Session pursuant to Idaho Code Section 74-206(1): The Kimberly Board of Education will be meeting in Executive Session to discuss one or more of the following: (f) To communicate with legal counsel for the public agency to discuss the legal ramifications of and legal options for pending litigation, or controversies not yet being litigated but imminently likely to be litigated.
Possible Action may be taken in open session.
The special meeting of the Board of Trustees is called pursuant to Title 33 and Chapter 2, Title 74 Idaho Code.
Dated this 3rd day of March 2023.
Meeting Agenda can be found here: https://www.kimberly.edu/special-board-meeting-march-6-2023
Mon, Mar 6 2023, 12 - 1pm