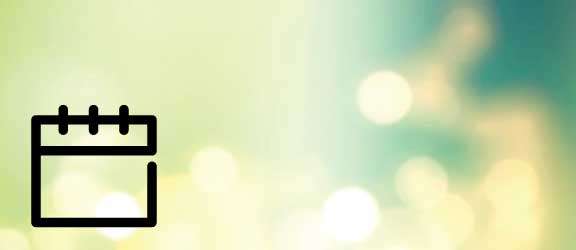 Special School Board Meeting
Special Board Meeting - June 1, 2023
NOTICE IS HEREBY GIVEN to the patrons of School District No.414 that the Board of Trustees has called a Special Meeting to be held on Thursday, June 1, 2023, at 12:00 p.m. in the Kimberly School District Board Room at 141 Center Street West, Kimberly ID 83341.
The purpose of the open session meeting with possible action is to include the following:
Note: This meeting is open is open to the public; however, no public comment or questions will be taken. 
This special meeting of the Board of Trustees is called pursuant to Title 33 and Chapter 2, Title 74-202 Idaho Code.
Dated this 30th day of May, 2023.
Thu, Jun 1 2023, 12 - 1pm