The SES Book Fair has ended. Thanks to all for your support!
The winner of the Guessing Jar is....
James Johnson from Mr. Zunino's class!! 
He guessed 178, one piece off from the exact total of 177!
Congratulations!
Need more books to read? No worries! Mrs. Grover has you covered! Scroll down to the end of the page to find some helpful resources. Some sites may need your parents or older siblings to help you navigate the website. If parents have any questions, feel free to email me at cgrover@kimberly.edu. I'm here to help you find books to read! 
Please enjoy story time with your elementary librarians! Want to hear more? Look for links below the stories to previous weeks: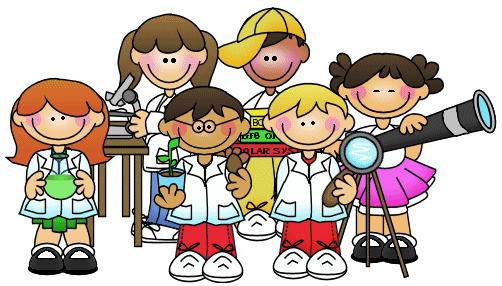 Week of May 18-22:   STEM: Below you will find stories about science. So this week, channel your inner scientist to dream, build, explore, and create! 
Week of May 11 - 15: Friends are awesome! This week the librarians are sharing stories about friendship! Get outside and enjoy the sunshine. Hopefully, you will be playing with your friends soon!
Week of May 4 - 8:  Elephants, Tigers, and Books. OH MY! Happy Book Fair Week. This week we are sharing books matching the jungle theme of the book fair.  
Week of April 27-May 1:  Clean Up! Clean Up! Everybody Clean Up! You've probably all had a chance to help clean up at your house. Below are some links to stories about cleaning up.

Week of April 20-24: Bunnies are so cute!  This week we've shared some of our favorite stories about them. Look for them running around outside now that it is warming up!
Additional Resources for Books and Research
Submitted by Camille Grover on Thu, Apr 9, 2020, 2:58pm