The KES Book Fair has ended. Thanks to all for your support!
AND the most important news:
The WINNER of the Guessing Jar is...
AVERY WINWARD from Mrs. Wimble's class!
Congratulations!
Guessing Jar: Click here to get a close up view the jar.  
Welcome to Kimberly Elementary School's library page!
During your time working from home, the elementary librarians want to continue to share story time with you. Each week, Mrs. Lundy, Mrs. Grover from Stricker Elementary and I (Mrs. Stover from KES) will read aloud to you. If you need a break from your school work or simply have some free time, listen to our stories. We will add new ones each week. Enjoy!
You can also scroll down past the weekly read alouds to links which access thousands of stories that you can read and some that can be read to you. You will also find a couple of videos made by Mrs. Grover (SES) to help you navigate lili.org for additional reading and research material. I hope you enjoy these sites as I truly want everyone to have something to read while you are at home. So scroll on down!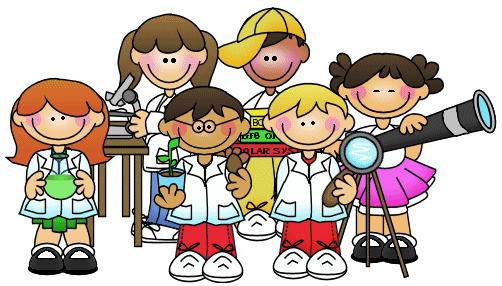 Week of May 18-22:   STEM: Below you will find stories about science. So this week, channel your inner scientist to dream, build, explore, and create! 
Week of May 11 - 15: Friends are awesome! This week the librarians are sharing stories about friendship! Get outside and enjoy the sunshine. Hopefully, you will be playing with your friends soon!
Week of May 4 - 8:  Elephants, Tigers, and Books. OH MY! Happy Book Fair Week. This week we are sharing books matching the jungle theme of the book fair.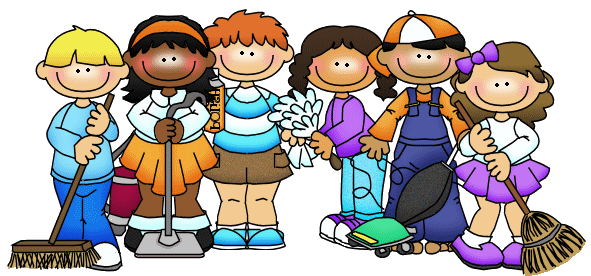 Week of April 27-May 1:  Clean Up! Clean Up! Everybody Clean Up! You've probably all had a chance to help clean up at your house. Below are some links to stories about cleaning up.

Week of April 20-24: Bunnies are so cute!  This week we've shared some of our favorite stories about them. Look for them running around outside now that it is warming up!
Week of April 13 - 17: SPIRIT WEEK! 
Week of April 13 - 17:   Below are some stories about crayons!  The first one features the history of the invention of the crayon and the others are for your enjoyment.  We hope you're motivated to color and draw!
Week of April 6 - 10: This week, we have Easter stories to share with you. We hope you have a joyful weekend planned with your family.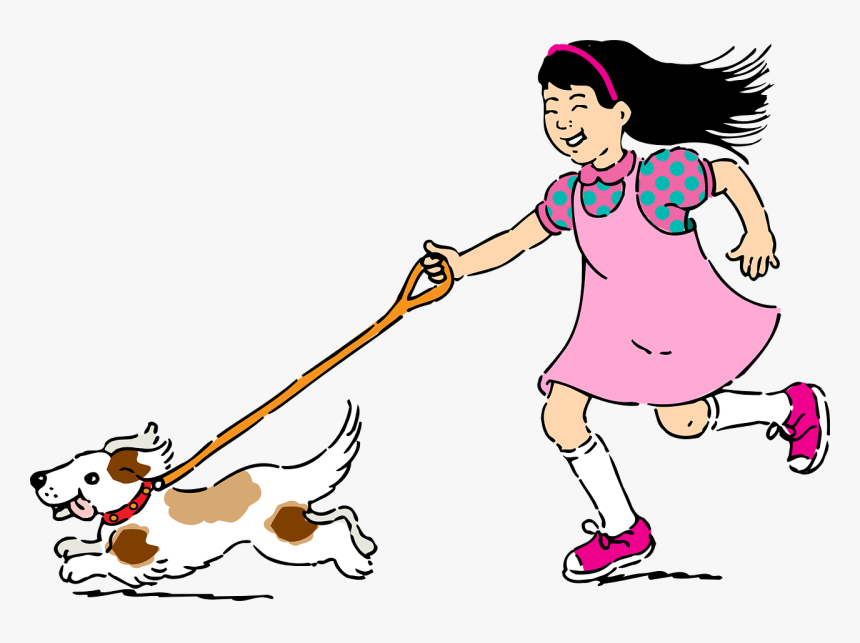 Week of March 30 - April 3: This week, we selected books about dogs to share with you. Many of you have pets at home so we hope you are enjoying your extra time with them.
Additional Resources for Books and Research
If you need to contact me during the school closure, email is the best way. kstover@kimberly.edu I will have office hours each day from 9:00 - 11:00 and will be checking emails at various times each day so I canget back to you as soon as possible.
Thanks, Kelly Stover / KES Librarian
Submitted by Kelly Stover on Mon, Mar 30, 2020, 2:04pm